ymt magazine
EDITORIAL GROUP PROJECT
2019
Ymt magazine
is created by the second year BA students of Visual communication at
KMD
, in an editorial design course. Learn more at
ymtmag.no.

My contribution to the magazine was layout of the article Questions of the 'local' in visual communication design by Arja Karhumaa, as well as 26 illustrated questions and overall layout work.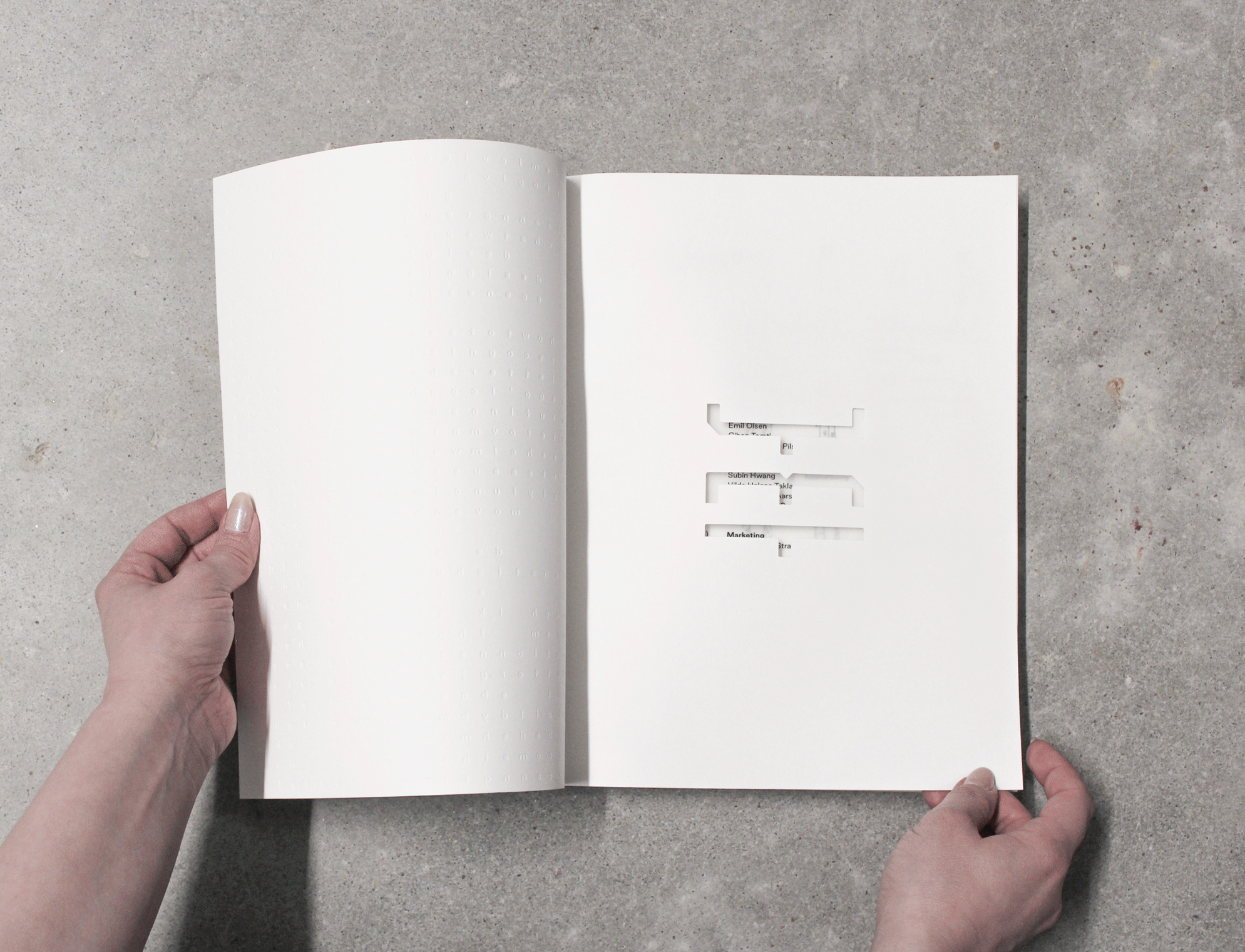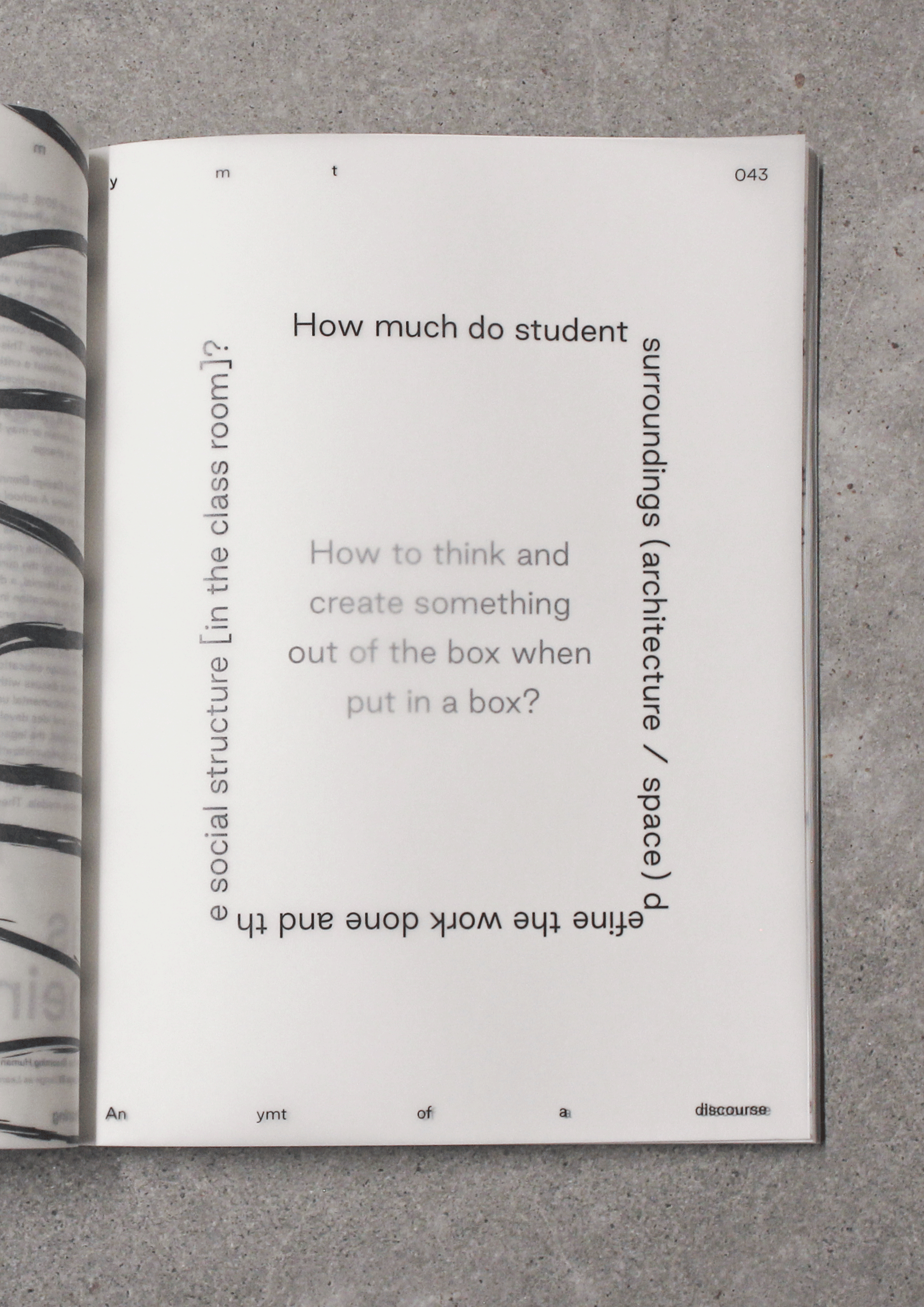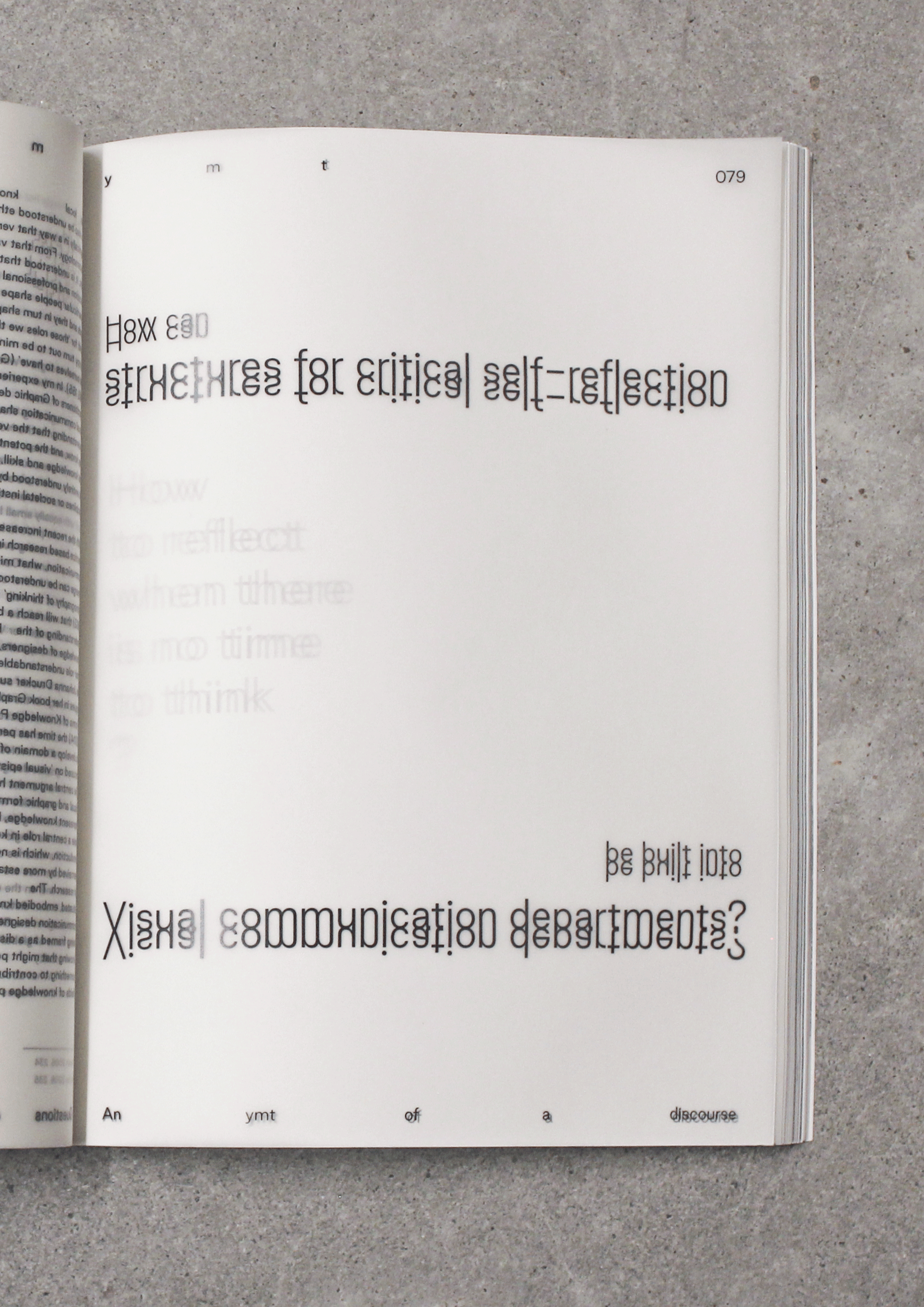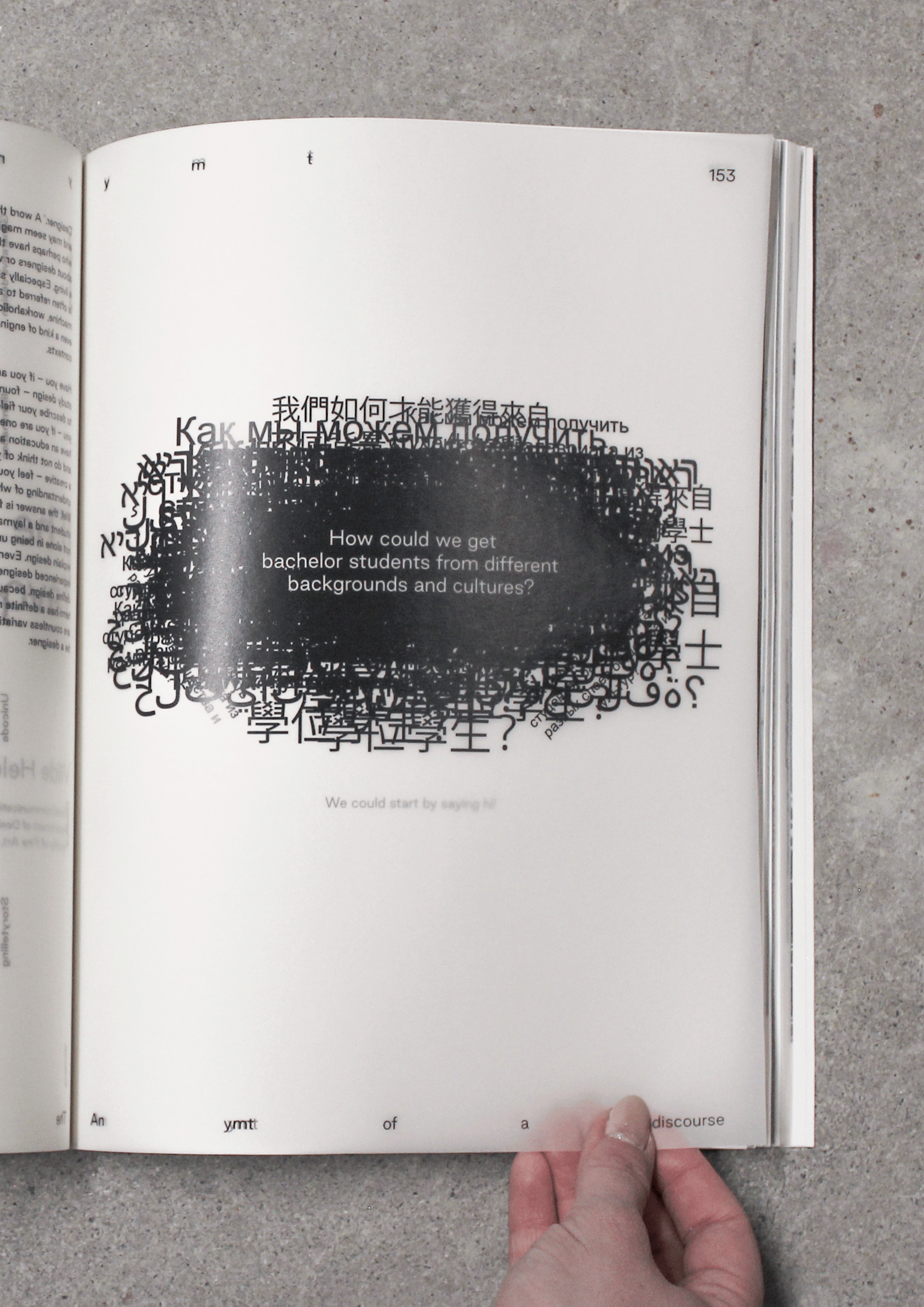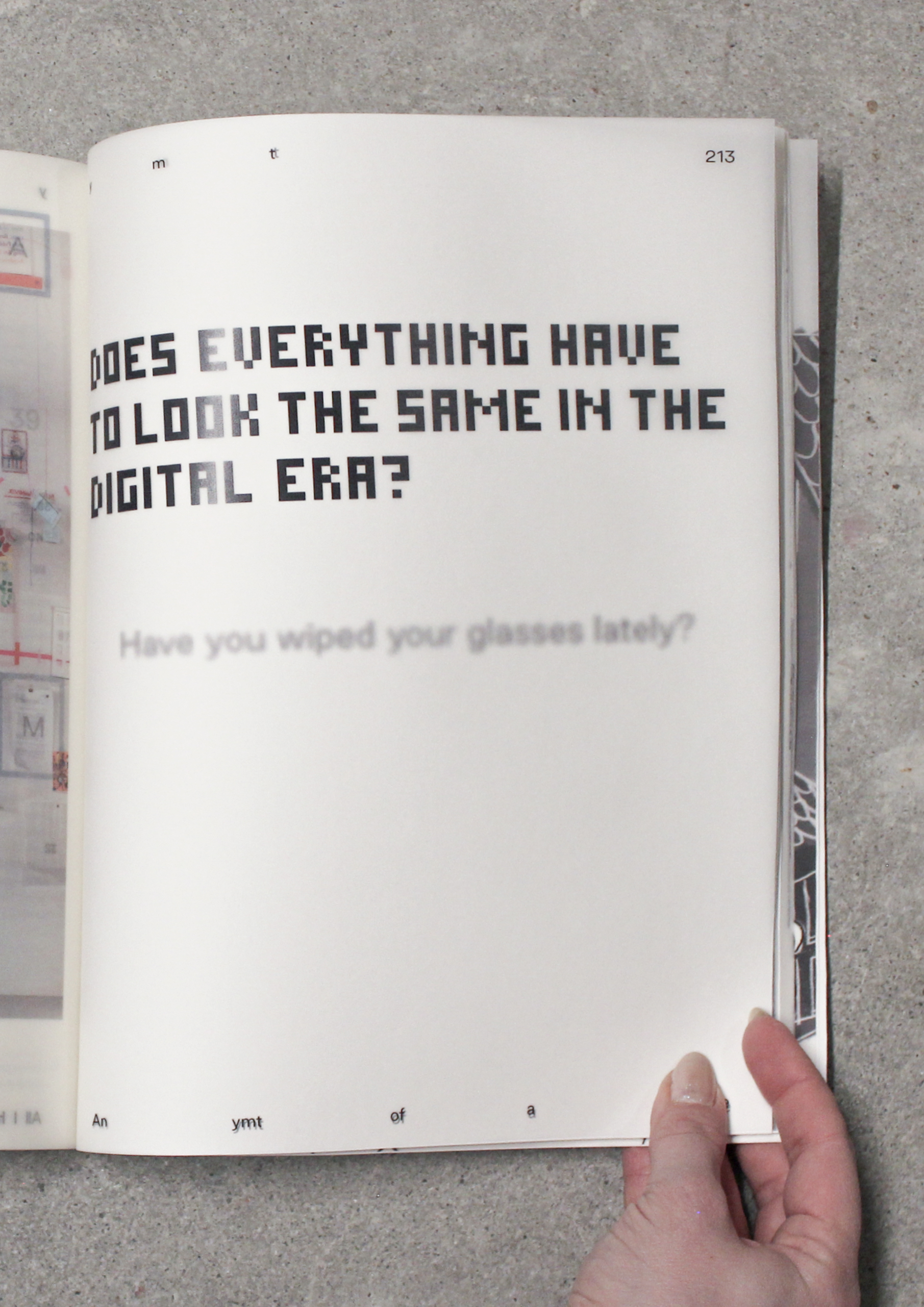 ymt 2020 release party
PROMOTION AND BRANDING
2019
In addition to the making of the magazine, a release party was also planned to celebrate the new edition. I was part of the planning and making of prootion material.
supplementary promotional work and party set up was made by and in collaboration with
Anny Follesøy
.