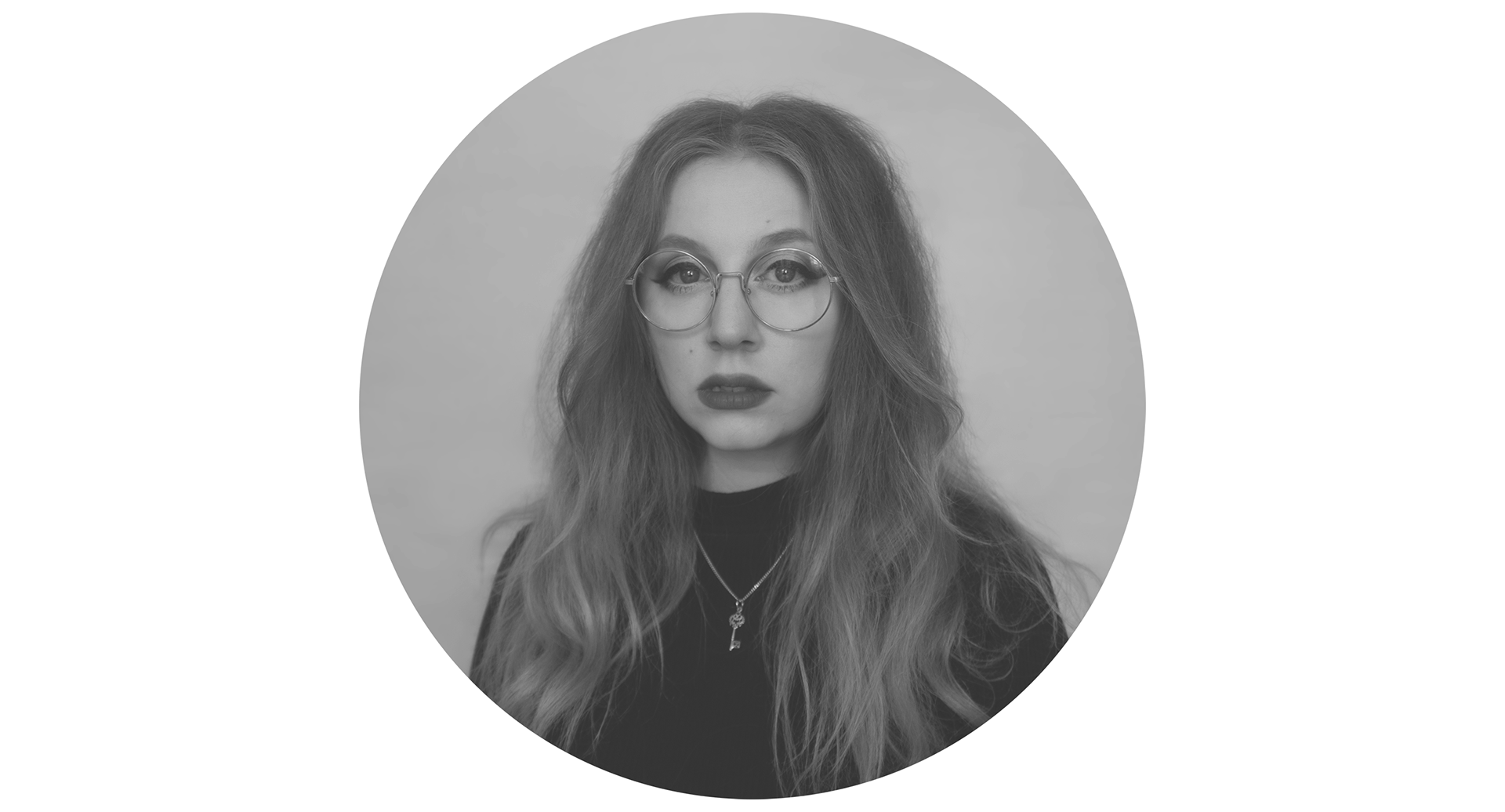 Matilda Erika Strandberg
Visual Communicator
from Stockholm, Sweden
currently studying in Bergen, Norway
​​​​​​​
I am in my element when I get to be creative, and I have always had a passion for expressing myself through images. 
I'm an emotional person and I get a lot of my inspiration from the atmosphere around me. This empathic approach is something I like putting into everything I create, whether it is an illustration or a logotype. I consider myself versatile and my interests span over both the illustration and the graphic design spectra.
2018–2021 
 Bachelorprogram i visuell kommunikation, KMD, Bergen
2015–2016 
 Boktryck med inrikning artists' books, Grafikskolan, Stockholm
2014–2015
  Bild och grafisk form, Nyckelviksskolan, Stockholm
2013–2014 
 Konstnärlig grundutbildning, Basis konstskola, Stockholm
2012–2013
  Grafisk form & kommunikation, Runö folkhögskola, Stockholm